fuzzymachineguns asked: So are there gonna be any more Tales from Dunwall?
demege asked: Hey, guys. I wanted to show you a fan art from my sister. I've got to say that she loved Dishonored and she started being kinda passionate about the figure of Corvo and the Outsider (thus the painting, ahem). I hope you guys like it, it's a huge compliment from her :D demegedottumblrdotcom/post/38317416698/dishonored-corvo-attano-by-emege-corvo
Anonymous asked: do you planning to make dishonored artbook ?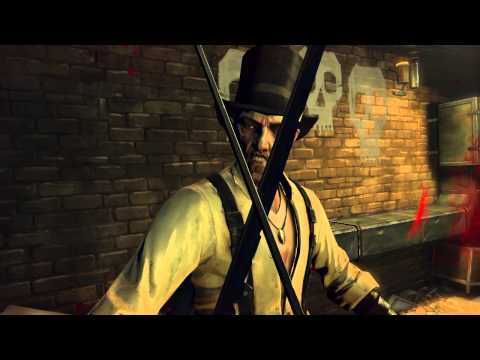 1 tag
1 tag
Anonymous asked: Will Dishonored have sequel? If so, will it have multiplayer?~
1 tag
1 tag
2 tags
2 tags
2 tags
2 tags
2 tags
2 tags
2 tags
1 tag